"Serving East Fort Lauderdale"
With savings this good, there is no excuse to not get started!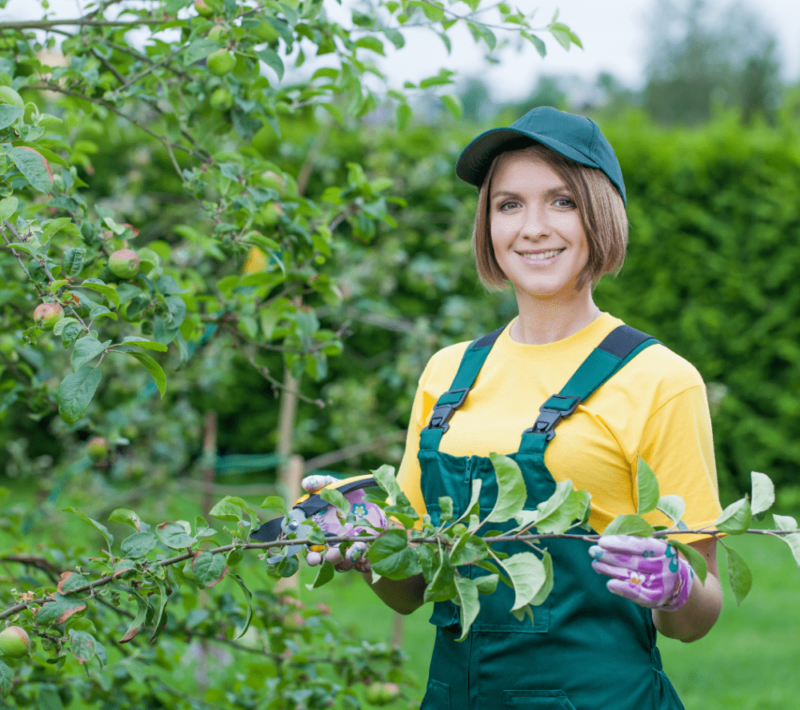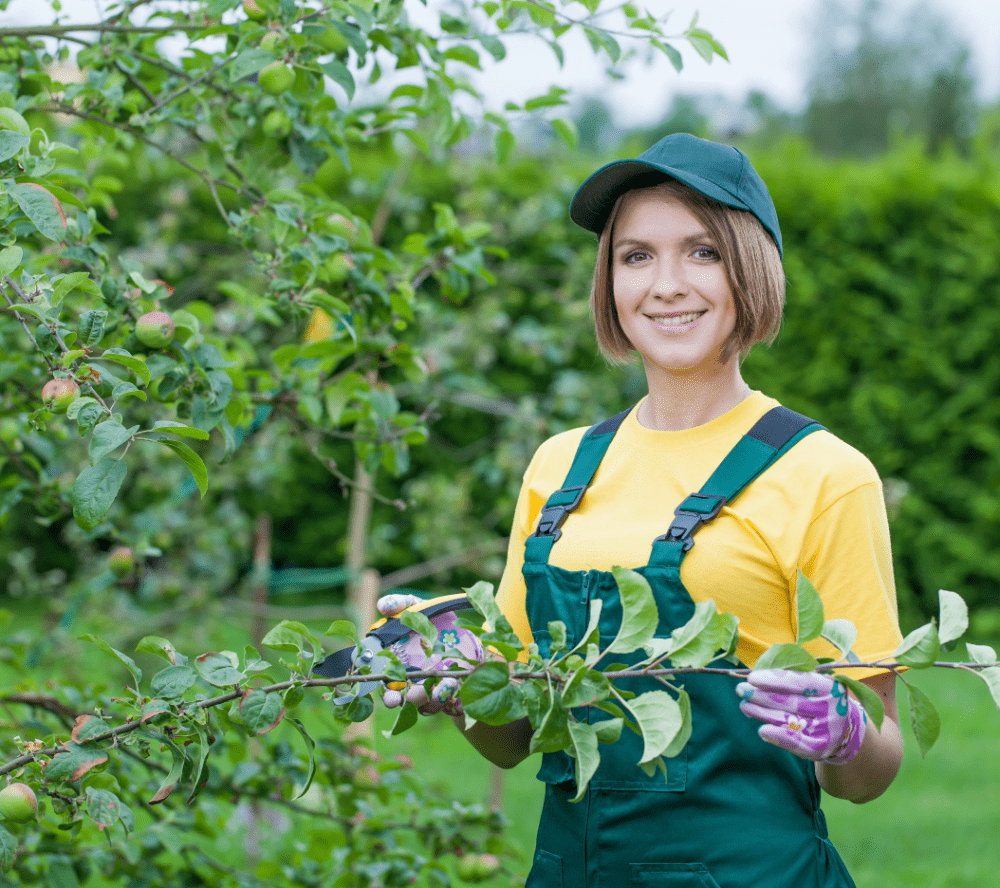 Commercial Landscape Service That Exceeds Expectations
Upgrade your outdoor premise with professional commercial landscapers. We deliver phenomenal commercial landscape service quality. Our services include lawn mowing, edge trimming, tree pruning and more. With a steadfast passion for beautifying the area, we have made a substantial difference to commercial businesses looking to lure in more customers. From design and development to the maintenance and enhancements, we offer a full range of commercial landscape services, all geared to improving your outdoor area in more ways than one.
Commercial Landscape Service That Does Wonders
You have a brand you would like to grow; we get it. We long to help your business flourish even if it's through commercial landscape design. Our commercial landscaping services have benefitted small and large business owners in a myriad of ways. From drawing in more clients to helping owners save on energy costs, these benefits have proven to help company owners run their business as it flourishes. Our services can do the following:
Make a first and lasting impression for new and returning clients

Increase engagement – turning first-time customers into regulars

Streamline flow of traffic

Attract new customers

Conservation of energy with more trees
Oftentimes, we become so consumed with running a business that we forget how much of a difference a beautiful landscape can do for our reputation. Encourage your customers to come back. Show them how seriously you take your business, the services you offer and the experiences you want them to have. By pursuing our commercial landscape service in Fort Lauderdale, you'll get all the benefits. At EBM Property Maintenance LLC, we help Florida businesses look their best by providing tree trimming, hardscaping and irrigation system installation. Transform your outdoor space by implementing an inviting design with our commercial landscape service experts.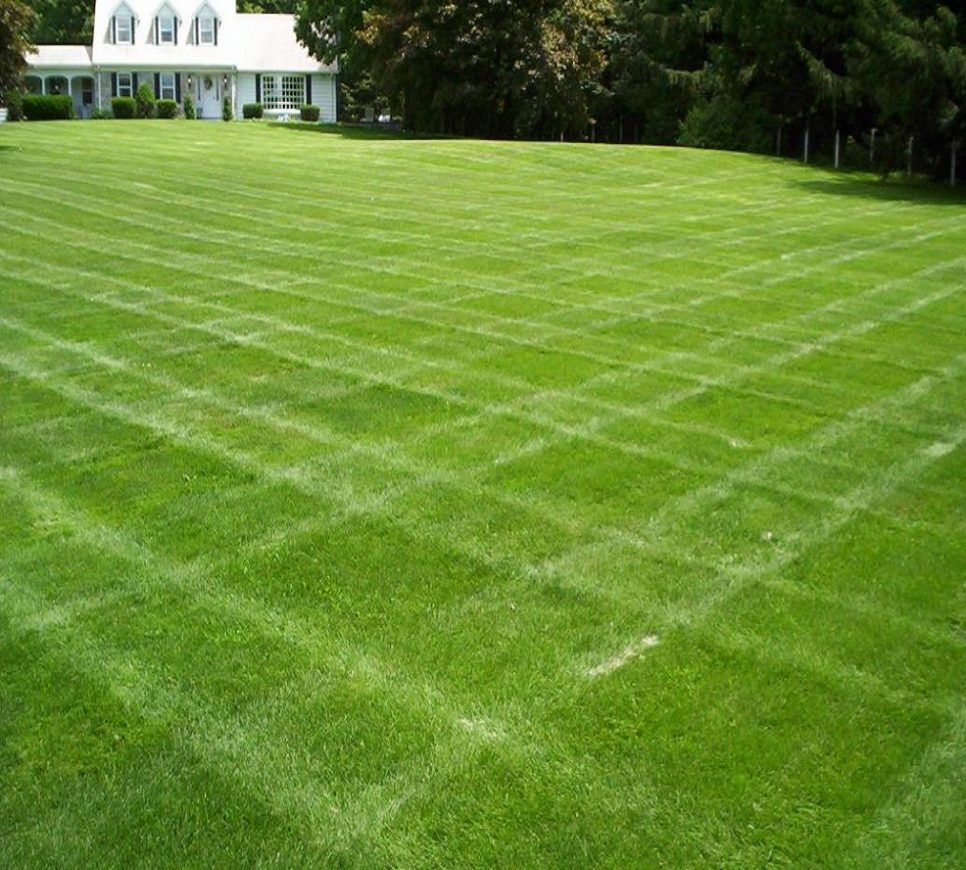 Schedule A Service Appointment Today!