With savings this good, there is no excuse to not get started!
Maintain Your Commercial Property With Our Help
The commercial landscapers at EBM Property Maintenance LLC can help keep your outdoor area looking beautiful for weeks on end. Depending on your budget, we can customize a commercial landscape maintenance plan that suits your needs. Our goal is to keep your business looking great. With a handsome landscape, you won't have a problem setting a positive first impression for your customers. Invest in commercial landscape maintenance in Fort Lauderdale to experience a difference in your company's productivity and reputation. From adding a garden to pruning your trees, how ever you envision your commercial complex, our commercial landscape maintenance team will manage the upkeep.
Our Comprehensive Commercial Landscape Maintenance Services
We will create an individualized plan for your commercial landscape maintenance program. Our services include:
Tree Services

Gardening

Lawn Mowing

Shrub Pruning

Bush Trimming

Yard Cleanup
Unattractive landscapes for businesses deter customers from stepping foot onto the property. Let your business shine and leave first-time and regular customers enthralled by your outdoor space. Our commercial landscapers in Florida's will strive to improve the overall appearance of your property and promote enhanced growth and health for your trees, rose bushes and more. From assisting with holiday lights to tree planting, EBM Property Maintenance LLC performs various upkeep duties for commercial landscape maintenance services in Fort Lauderdale.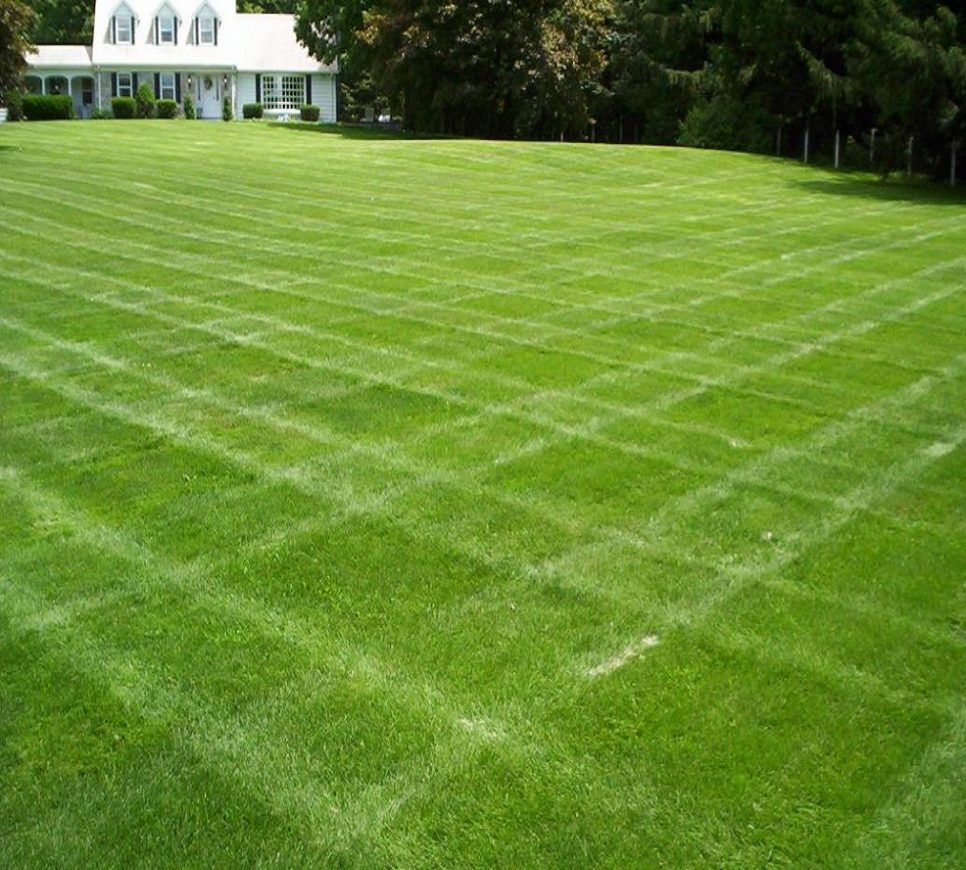 Schedule A Service Appointment Today!